Energy and Water Savings Kits

Get a FREE Energy and Water Savings Kit
Don't let energy and money go down the drain. With high-efficiency products from New Mexico Gas Company, you enjoy the same temperature, comfort and water pressure. Plus, you'll reduce energy losses due to air leakage and use 40% less hot water.
What's Included
Here's what you get with your Energy and Water Savings Kit: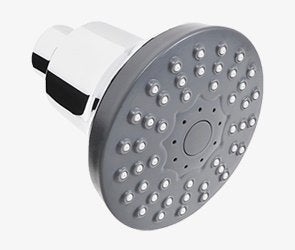 High Efficiency Showerheads
Enjoy up to two showerheads with wide-coverage, soft and massage-spray settings.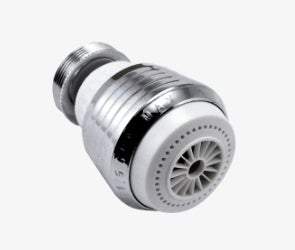 Kitchen Sink Aerator
Reduce water use and maintain washing pressure with a simple screw-in aerator.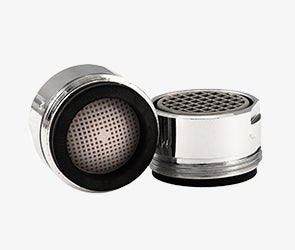 Bathroom Faucet Aerators
Reduce water use and maintain washing pressure with two simple screw-in aerators.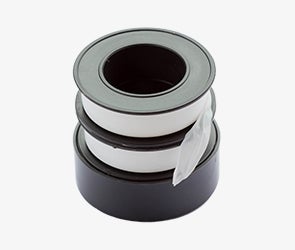 Plumbing Tape and Instructions
Use a roll of plumbing tape and easy-to-follow instructions for installation.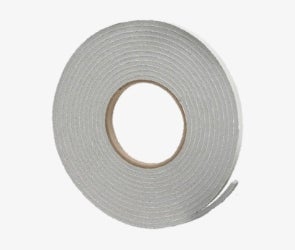 Weatherstripping
Reduce energy loss due to air leakage along windows and doors.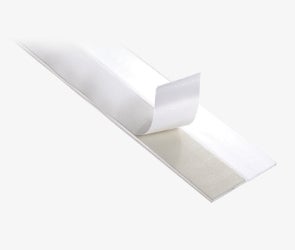 Door Sweep
Seal gaps between the bottom of doors and thresholds with a door sweep.
How It Works
Residential customers who receive natural gas service from New Mexico Gas Company are eligible for one kit per household, once per 10-year life of the product. Please allow six to eight weeks for application approval and delivery.
Limited quantities are provided on a first-come, first-served basis.